:::
E-mail filling and processing steps
System service flow chart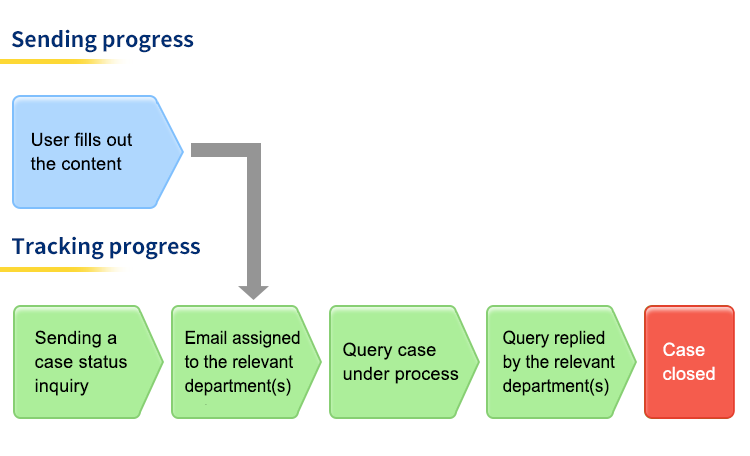 User fills out the content(send e-mail)
sending completed
System dis-patches email to concerned departments
Concerned de-partments pro-cess handle
Concerned departments reply to user
Closed
Personal data collection and handling use consent form
Your personal information (including name, e-mail, phone number, address) will be protected by the Personal Data Protection Regulations. Personal information will only be used for relevant businesses and will not open to the public.
I have understood and agreed to collect, process and use the information I have filled in the content.